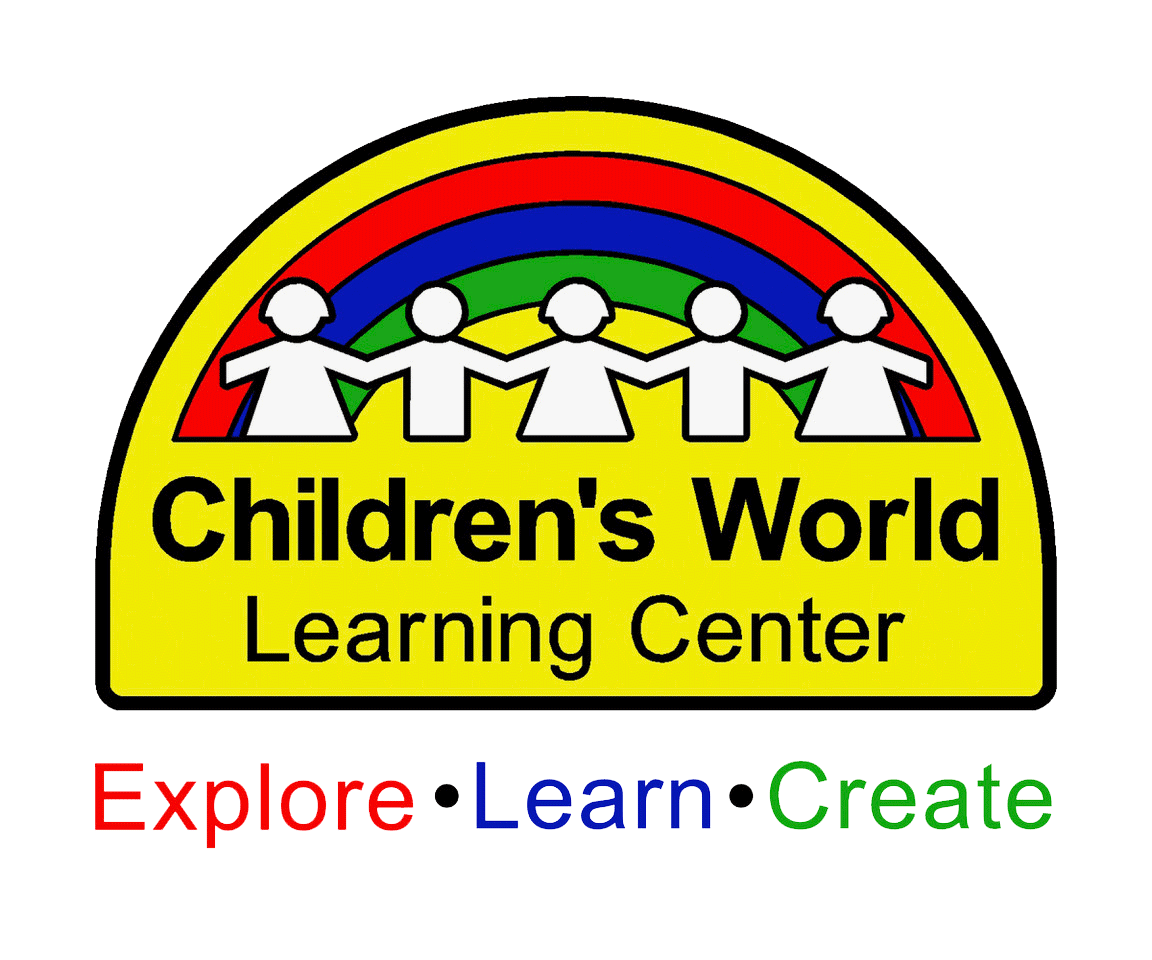 Picking The Right Daycare For Your Child
If you are considering sending your child to daycare, there is a lot to take into consideration before making your decision. If finding the best daycare in Greenville NC is your top priority then you've come to the right place! Children's World Learning Center has multiple five-star child care centers located in Greenville, NC that have been serving children and their families in the community for over 30 years. When you are making your decision about where to send your child, it is vital that both you and your child feel confident in your decision before their first day. Here are a few tips from Children's World Learning Center to keep in mind when looking for the best daycare in Greenville NC: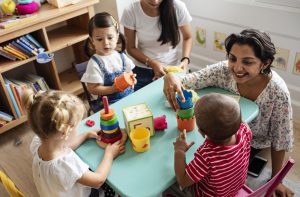 Do your research.

Getting recommendations from other parents who live in your area is a great place to start. If you are in a new area and don't have anyone to ask, your OBGYN or pediatrician can probably give you recommendations. Social media is another great place to ask questions about childcare in the area you live in. 

Interview at least two or three centers.

 Call the potential daycare centers to narrow down your selection. Most daycare directors are more than happy to answer questions you may have over the phone. Make sure you ask the hours of operation, rates, and specific accreditations. This basic info can help you eliminate daycares that do not meet you and your child's specific needs.

Schedule a tour.

Most daycare centers require an in-person tour before enrollment. It is a good idea to bring your child along with you on the tour to see how they react to the new environment. Always trust your gut – if something doesn't seem right to you, it probably isn't right for your baby either. A safe and healthy environment is the number one priority!

Ask questions as you go to make sure you have a good understanding of how they do things.

The

North Carolina Division of Child Development & Early Education

(DCDEE) and the

North Carolina Child Care Commission

have created a quality rating system to help identify quality child care that promotes children's social, emotional, physical, communication, and cognitive development, and lay the foundation for later success in life. Be sure to ask how each daycare that you are considering ranks in comparison to others in your area. 
Children's World Learning Center – Best Daycare in Greenville NC
At Children's World Learning Center, we know that the early years of life matter because early experiences affect the baby's brain development. Parents should always take their time when choosing the best daycare in Greenville NC because after all, you want to pick a place that will help your baby as he or she grows into a toddler and then into a pre-preschooler to develop social skills, build relationships with both teachers and other kids, figure out how to regulate emotions, and learn as much as they can while they're there. Contact Children's World Learning Center today to learn more about our facilities and schedule your tour!
+
By using this site, you agree to our Privacy Policy. You can also disable cookies entirely in your browser settings.