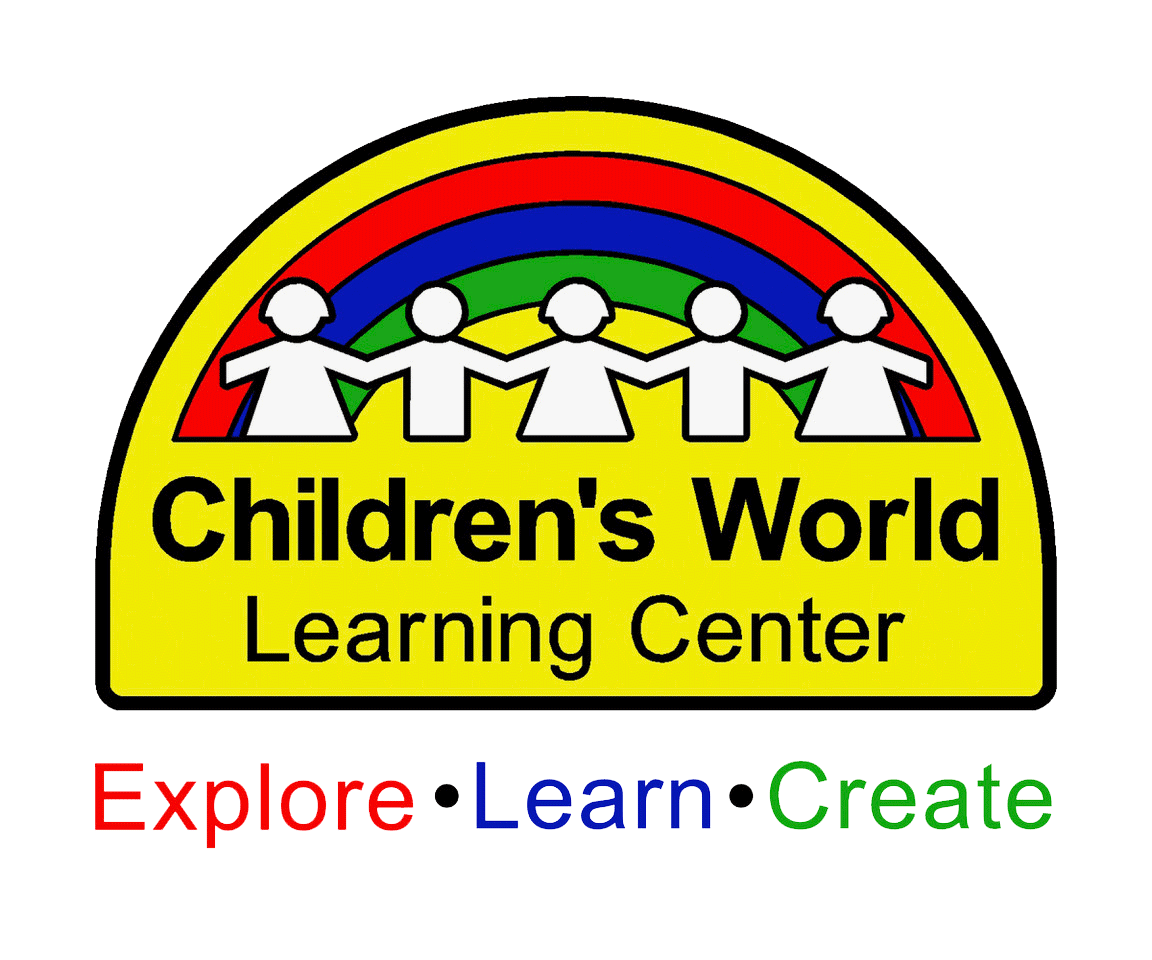 Fun Family Fitness
With schools still doing virtual learning and jobs being more home-based, a lot of us can probably admit that we are guilty of evolving into a more sedentary lifestyle. Both kids and adults can testify that they get more sitting and screen time now more than ever before. With gyms, parks, and swimming pools limiting the number of persons and the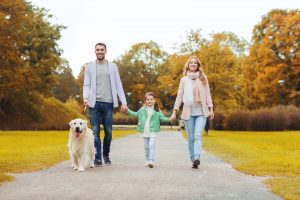 activities that can be held, we have found that families are struggling to find ways to stay active during all of their downtimes during this new normal. But what if we told you that you can easily work "exercise" for your whole family into your new normal daily routines? Children's World Learning Center, the best daycare in Greenville NC, has come up with a few fun ways to work fun family fitness into your everyday tasks:
At the grocery store, have your kids walk instead of driving them around in your shopping cart. Make it fun by giving them a grocery list of their own to collect while shopping by your side.

Build a pre or post-dinner walk into your daily schedule. It helps with digestion and gives you a chance to talk to your kids about how their day was at Children's World Learning Center, the

best daycare in Greenville NC

.

Sign up for a local 5K and train for it as a family. Not only are you getting lots of exercise and family time, but you're also donating to a good cause while you do it!

Celebrate special occasions, like birthdays and anniversaries, with something active, like a hike, soccer game, frisbee, a visit to the zoo, etc., celebrating with a healthy dessert to follow!

When it is safe to do so, find a parking spot at the far end of the parking lots you visit to get in as many extra steps as you and your family can as you walk to where you are going. Count the number of steps from the car to your destination for

added family fun

!

Digging in the dirt and planting a flower or veggie garden is a great workout that teaches kids about the harvest, healthy eating, gets them excited to watch it grow, and the opportunity to eventually eat the stuff they planted!
Children's World Learning Center – Best Daycare Greenville NC
Children's World Learning Center, the best daycare in Greenville NC, recommends prioritizing fitness and a healthy lifestyle for your entire family. Like you, we prioritize and value your children's health too, so incorporating these fun activities into your everyday routine will help get you and your family back in shape in no time. 
+
By using this site, you agree to our Privacy Policy. You can also disable cookies entirely in your browser settings.