CWLC Welcomes Mrs. Marti Brown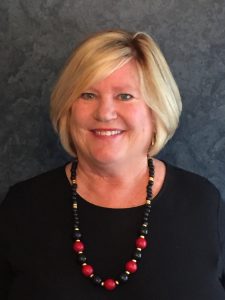 We would like to welcome Mrs. Marti Brown to the Children's World Learning Center Team!  
Marti Brown will serve as CWLC's Quality Assurance Specialist.  She is a graduate of East Carolina University and has worked in early childhood education for more than twenty-five years.  Marti has extensive experience in child care that includes; Child Care Center Director, North Carolina Rated License Assessor, Regional Infant Toddler Specialist, and Child Care Resource/Referral Director.  She has worked in several counties across the state of North Carolina providing guidance, technical support, professional development, and training to early childhood professionals/child care providers.  Marti has a strong passion for education and working with children and is very excited to be a part of Children's World Learning Center's mission to offer high quality care and education to all children.
+
By using this site, you agree to our Privacy Policy. You can also disable cookies entirely in your browser settings.