UPDATE for Monday JAN, 8th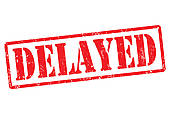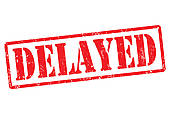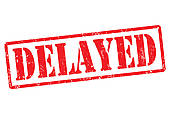 We would like to let our families know that Children's World will open at 8am on Monday, Jan 8th
** Our After School will be open at 8am as well
** Please be careful at our Medical Park location as our parking lot is slick even after salting.
**A Child's Place will be open regular hours.
Be careful coming in. …
Is it summer yet?
😉
🌞